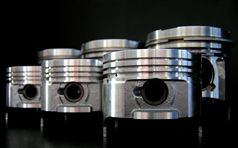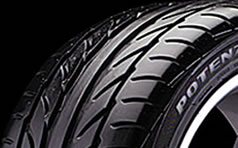 Sockets Automotive is a full service complete professional mobile auto repair business that is employeed with only ASE certified technicians serving San Antonio & Surrounding Area.We repair autos, trucks, vans, 4x4s and SUVs. We do brakes, tune-ups, front ends, air conditioning, major & minor engine repairs, computer diagnostics, electrical, fuel injection & carburetion, foreign & domestic, clutches, transmissions: auto & manual.

Many customers' number one fear when getting their vehicle repaired is being sold something they don't need. We all know how confusing and sometimes expensive mechanical failures can be. You can be reassured that Sockets Automotive does not take advantage of their customers. We take great pride in our honest, friendly and sincere approach to helping all of our customers with their automotive and truck maintenance, repairs and parts.


Full computerized diagnostics

Computer engine repair

Complete engine overhaul

Engine head repair

Transmission overhaul

Differential repair/replace

4 wheel drive repairs

Front wheel drive repairs

U-joints, drive shafts and CV shafts repair/replace

Repair oil leaks, timing belts, wiring and electrical systems.

Water pumps, hoses and thermostats

Air Conditioning repair, (134A and R-12 freon)

Complete front end repair, ball joints, tie rod ends, struts and shocks

Complete brake service from regular hydraulic to computerized anti lock systems to disc and drums

Batteries, alternators, starters

Cooling systems repair, radiators, heater cores
If you've been looking for a team of professionals who are experts in their field and care as much about your vehicle as you do – then you've come to the right place. We understand that you don't want to entrust your vehicle to just anybody. All of our Technicians are ASE Certified and wear an ASE Blue Seal of Excellence Patch. Please do not hesitate to call us about any vehicle repair concerns you may have!
" IF WE CAN'T FIX IT, YOU DON'T PAY US "