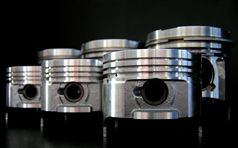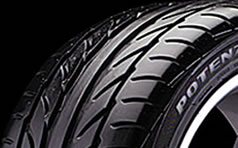 Mobile Mechanic Services
24/7
ASE

certified technician that ensures all of my customers receive the highest quality workmanship.
As the owner of Sockets, I have high standards on how our customers are treated. Sockets is committed to making customers for life and the only way for any mechanic to do this is by making the auto repair experience a better one. At Sockets we do this in many ways!

We have professional ASE Certified Technicians who have a friendly and caring manner, making sure to treat each customer like family. We don't talk over your head to confuse you and we definitely don't talk down to you. You can feel free to ask as many questions as you want and rely on us for quality information about your vehicle and the services we provide. We know you can save $1000's just through proper prevention and routine maintenance. We will take the time to help you make choices about your vehicle, we will not force it on you, but we will bring it to your attention when we feel it is important. That is why our technicians have eagle-eyes for upcoming problems and know how to communicate the technicalities of our business in an understandable way to prevent miscommunication.

Experience in auto repair today is vitally important but having the right equipment is extremely important. It allows us to troubleshoot your vehicle problem correctly and quickly, so we can complete the diagnosis to repair your vehicle properly. We thank you in advance for choosing Sockets Automotive ...

CALL TODAY---




GARAGE -

210-

322-5586
+
CELL - 210-853-6131
EMAIL =
SOCKETSMOBILE@GMAIL.COM